How to find and shop for a perfect Mother's Day hamper?
Author: Nicole Adler Date Posted:26 April 2019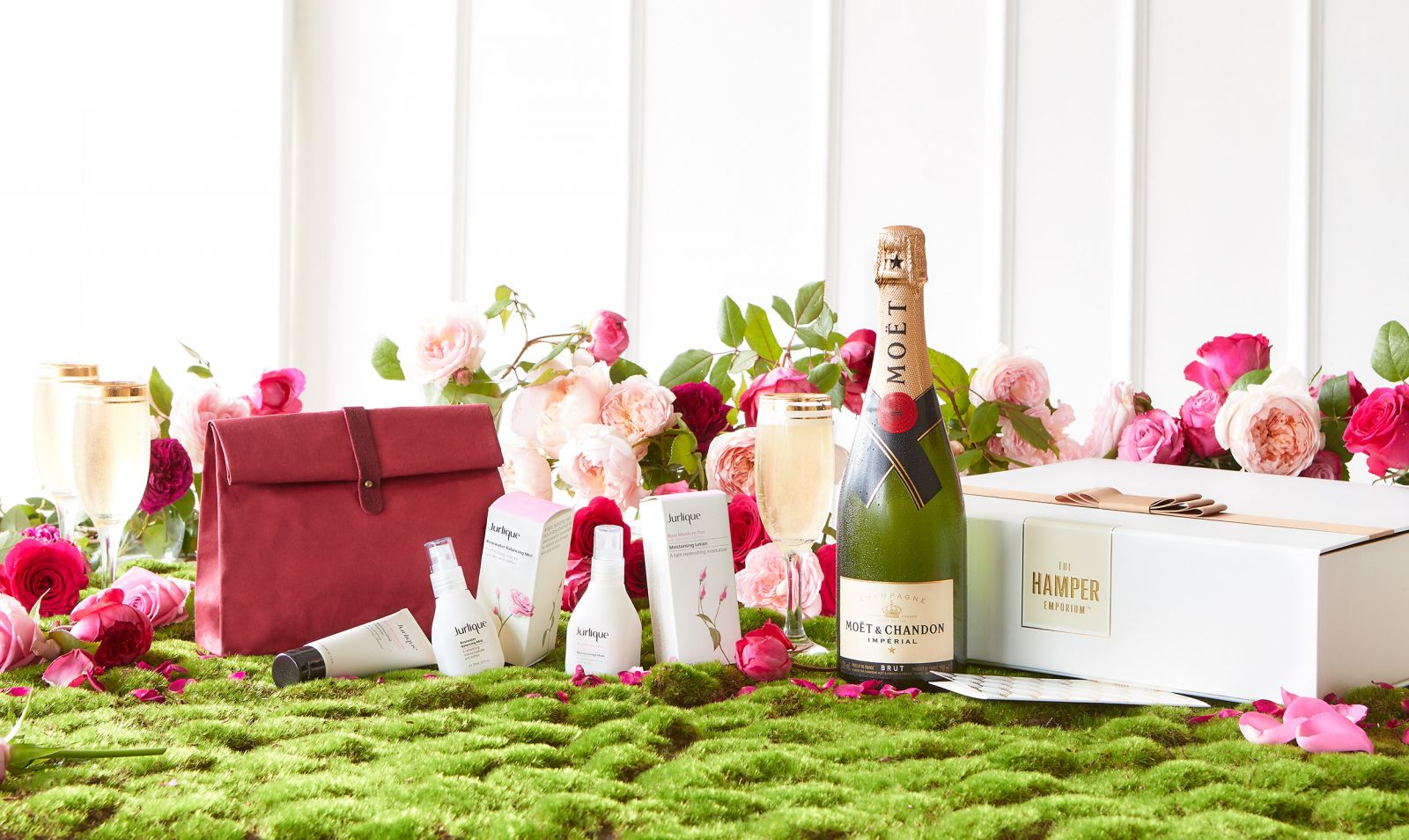 The ease, convenience and affordability of online shopping are a 21st century retail phenomenon. These three elements, when successfully combined, prove that the cream always rises.
When special occasions roll around, savvy shoppers attune their online attention to sourcing premium luxury goods. They also seek simplicity in the purchasing process, expert on-hand assistance and, equally importantly, attractive all-round packages, packaging, pricing and efficiency of delivery.
The Hamper Emporium offers more than 12 years of invaluable experience in providing unforgettable hampers and gift baskets of the ultimate luxury.
Mother's Day is high on the agenda for The Hamper Emporium and for all shoppers of premium-quality gift selections. The specialty range features the perfect hamper for mums of all ages, tastes and locations throughout Australia. There is also free delivery on every hamper purchase at The Hamper Emporium, providing the gift of giving to even the gift giver.
For the cream of pamper hampers, personalised Mother's Day gifts, gourmet foods, fine wines, premium skincare and beauty products, monogrammed leather accessories and so much more, the choice for online shoppers is easy to hone in on at The Hamper Emporium. An online chat function adds further one-on-one filtration in deciding on the perfect hamper or gift basket for your beloved mum this Mother's Day.
"Simplicity is the ultimate sophistication," said Coco Chanel, and this aspirational ethos is embodied in classic gourmet hamper style with the Chandon with Australian Chocolates and Nuts.
Inside this elegantly designed and packaged black and gold ribbon keepsake gift box, your mum will discover the cream of local produce in the Chandon Sparkling Chardonnay Pinot Noir NV. This fine Australian wine offers flavours to savour as your mum nibbles from a tempting selection of artisan confectionery. She will delight in the Morgan's of Sydney collection of Lux milk chocolate fruit and nut mix, dark chocolate-covered coffee beans and moreish honey-roasted peanuts.
Deliciousness and the finest Australian drinkable and edible creations never combined so artfully as in this classic Mother's Day gift hamper.
With so many in the specialty range and all others to choose from, simply peruse, choose and order online at The Hamper Emporium for all your Mother's Day gift-giving with finesse and professional prowess.
Online support, free delivery or the option of purchasing same-day or express dispatch, maximum variety, premium quality and affordability are the icing on the cake when you shop online at The Hamper Emporium.
Perfection arrives wrapped in a box at The Hamper Emporium on Mother's Day and at all times.