Favourite Date Night Ideas They'll Love
Author: Michelle Richards Date Posted:28 January 2022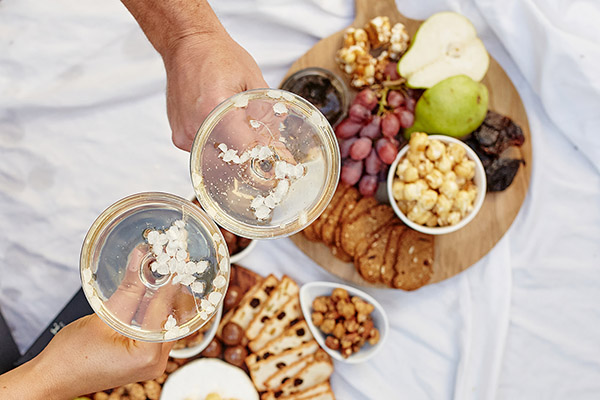 20 Ideas For Dates To Add Sparks To Your Relationship
It's easy for couples to get stuck in a rut occasionally and forget that wooing is an art. There'll always be a place for the tried and tested "dinner and movie" date, but sometimes things need spicing up.
If you want to make an impact with creative gifts and Valentine's Day date night ideas, all these suggestions are perfect.
Here at The Hamper Emporium, we believe regular date nights are vital for adding a splash of romance into the mix. Date nights for married couples are also the perfect way to rediscover the magic that made you fall in love in the first place. Foster novelty and fun in your relationship, and you'll feed the burning embers of love and keep those flames burning over the years.
Luckily, there are plenty of creative date night ideas that are simple, budget-friendly and fun just in time for things to do on Valentine's Day. So why not surprise each other every so often and create fresh and exciting new memories?
What's A Good Idea For A First Date?
Lifelong love starts with a first date which is always loaded with mixed emotions. There are nerves, excitement, heart fluttering joy and hope for the future. Whether it turns into romance or not, mastering the art of first dates is a must. Perfect first date ideas balance enjoyment, fun and safety in equal measures to ensure you both have a great time.
Just do lunch - if a classic dinner date feels like too much pressure, opt for something less stressful. Lunch, brunch or a luxury hamper to share are perfect safe first date ideas.


Take a walk - being in the fresh air and enjoying nature is a great way to get to know each other. Good first date ideas like these will also make you both feel happy, fulfilled, and relaxed.


Get playing together - if you're not a fan of formal dates, activity dates are a neat way to connect. Whether it's an escape room or a sip & paint date it'll be a fun first date idea to remember.


Go kite flying - trust us, this can be a really exhilarating experience. The combination of excitement, activity, and nature actually make kite flying a wonderfully romantic first date idea!


Try sports action - when low key first date ideas are off the agenda. It's guaranteed fun for beginners and adrenaline lovers alike, whether it's a round of mini-golf or a horse riding adventure.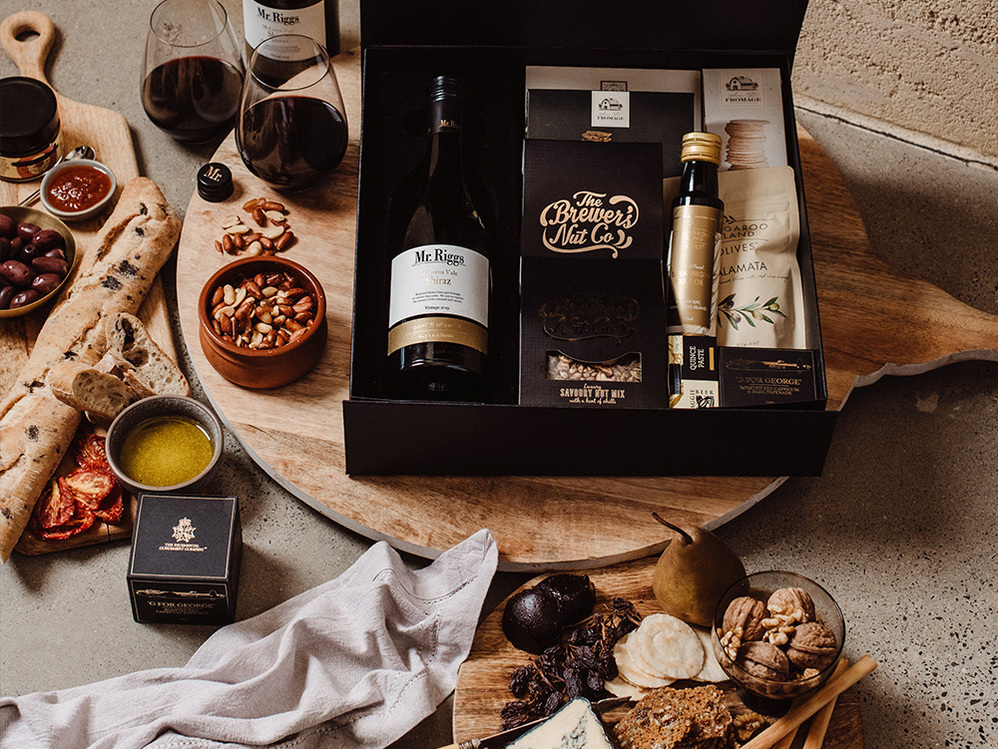 What Are Some Romantic Things To Do On A Date?
If you want to inspire or rekindle those love flames, then creative date ideas need to include a dose of romance. Studies show a firm relationship between couples creating positive memories and happy marriages. The more fun and romance you share with your partner over the years, the healthier and happier your relationship is likely to be.
Pack a picnic - head off to your favourite spot and enjoy the glorious view together. Grab a hamper of delicious snacks, a blanket and some wine and prepare for al fresco romance.


Wake up blissful - start the weekend right and have a romantic breakfast date. It can be long and leisurely, packed with fun and your favourite treats, and champagne is highly encouraged!


Map the stars - forgo the sofa and TV for an evening of romance under the starry sky. Light those candles, sip on cocktails and cuddle up in some cosy blankets for a taste of love.


Go wine tasting - visit a local vineyard or brewery and enjoy it at your own pace. Indulge in the experience, rest among the grapes or finish the tour with a romantic walk or river cruise.


Camp it out - set up a tent and fire in your backyard and get ready for love. Toast marshmallows, sip heady mulled wine and share your dreams during a romantic night outside.
What Are Date Night Ideas For Married Couples?
When it comes to date night ideas for married couples, most grab a rare evening to themselves and go for dinner. Between juggling work, kids, and everyday responsibilities, romance is no easy feat. But, however long you've been together, date nights are vital. Put them on your calendar and start dreaming up some fun ideas.
Take a trip - a surprise day out or weekend away to your favourite city is bound to create some happy memories. Going by train or plane makes it even more of an exciting romantic gesture.


Paint and sip - a fun date idea for couples, join a virtual art class and get creative together over some wine. Or create homemade cocktails and see how artistic you can be on paper!


Have an experience - all couples need to adventure together, whether it's ziplining or a sailing course. The adrenaline boosts romance and gives you plenty to discuss over dinner and drinks.


Get cosy together - plan an intimate overnight trip to a charming log cabin or country cottage. Relish being alone together, stoke up the fire and remember to pack some hot chocolate.


Make it double - an easy date night idea for married couples is to grab your best friends and make a foursome. Choose a fresh theme and prepare for twice the fun and date magic.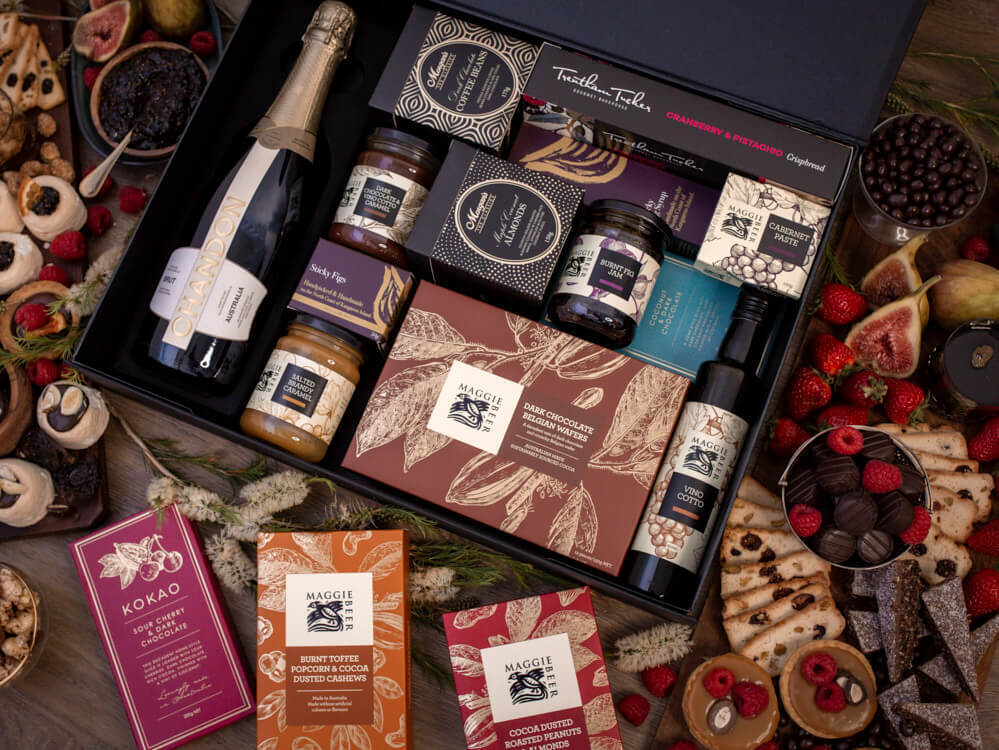 How Can I Make A Date Night Feel Extra Special?
Whatever stage you're at in your relationship, showing your thoughtful, romantic side lets your feelings shine through. If you're stuck at home with kids or on a tight budget, you don't even need to leave the house. Date nights are all about having quality time together. The effort and thought put into making the date extra special is the meaningful part.
Make it a surprise - planning regular surprises enriches your relationship. If you want your mate to feel happy, go that extra mile and catch them unawares with a fun date night they'll love.


Buy each other gifts - they show appreciation and affection and are one of the five love languages. They can be big or small, or you can have fun setting a budget and seeing how creative you get!


Write romantic letters - it can be touching and wildly romantic to exchange handwritten love letters on date nights. Romantic messages can rekindle memories, add intimacy and vulnerability to the occasion.


Plan a bucket list - creating a couples bucket list of date night ideas ensures your relationship stays vibrant. It can challenge you to do new things, or you could even plan your second honeymoon!


Add in champagne - it's the eternal symbol of romance, love and ardour. Perfect for heightening your sensory pleasure, it's an excellent special addition to any date night, whether it's the first or fiftieth!