Gorgeous Vegan Gift Ideas That Will Impress
Author: Michelle Richards Date Posted:19 May 2022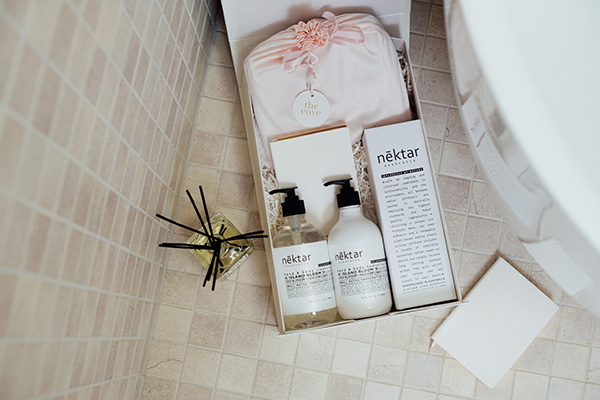 Luxury Vegan Gift Ideas Your Plant-Based Friends Will Love
Veganism is on the rise, with more and more people choosing to ditch animal products for ethical, environmental, or health reasons. If you have a vegan friend or family member, you may be wondering what kind of gifts to get them.
Choosing vegan gifts is actually quite easy, and it's a great way to support your vegan loved ones in their ethical choices. Any gift needs to appeal to the recipient, but for vegans, it's about much more than beauty or functionality. Close attention needs to be given to the materials, ingredients and production methods too.
So, without further ado, you're welcome to browse our vegan gift guide for the top questions and answers. We hope it makes vegan living and gift-giving straightforward, rewarding and fun for everyone!
What does being vegan actually mean?
Your vegan friends are all different, but one thing they share is a plant-based diet. Many will also extend their vegan way of life beyond vegetarian food to avoid all animal products, as well as supporting sustainable and ethical production methods. By definition, being vegan is a lifestyle where people try to exclude any form of animal derived products such as honey, dairy, and leather. The vegan philosophy is about looking for animal-free alternatives for our products with the goal of ending animal cruelty and exploitation.
What are some things to avoid when buying vegan gifts?
If you're looking for vegan food gift ideas, then exclude any animal products like meat and poultry, fish, dairy or eggs. With compassion as a key element, most vegans also avoid products tested on animals and non-food products that are animal-derived. From clothing and accessories to makeup and household items, be sure to stay eco-conscious and organic.
Are all animal products off limits for vegan gifts?
Any vegan-friendly gift ideas should be plant-based wherever possible. While vegans strive to minimise cruelty, eliminating every animal product is sometimes impossible. However, there are some things you should always stay well away from.
Materials like leather, fur, silk, wool, suede and cashmere




Food items or snacks containing gelatine, honey or whey




Accessories made from bone china, pearls, feathers or down




Any item manufactured from beeswax, including candles




Bathroom and skincare items containing stearic acid or glycerine




Makeup or beauty products made with lanolin, glycerine, carmine or honey




Non-vegan chocolates, sweets, wine, champagne and beer




Anything and everything that is tested on animals
What do you give a vegan?
The best vegan gift ideas make a plant-based lifestyle more convenient for your vegan loved ones. They'll appreciate anything organic, ecofriendly, biodegradable or compostable. Nowadays, a vast range of vegan gift ideas are also available, from vegan leather bags to cruelty-free beauty products and vegan-friendly kitchen appliances.
Our new range of vegan hampers offers some truly beautiful gift ideas. For a special occasion, our Indulgent Home Essentials with Moët Hamper is one of our favourite vegan gifts for couples especially for a housewarming or for a vegan wedding gift.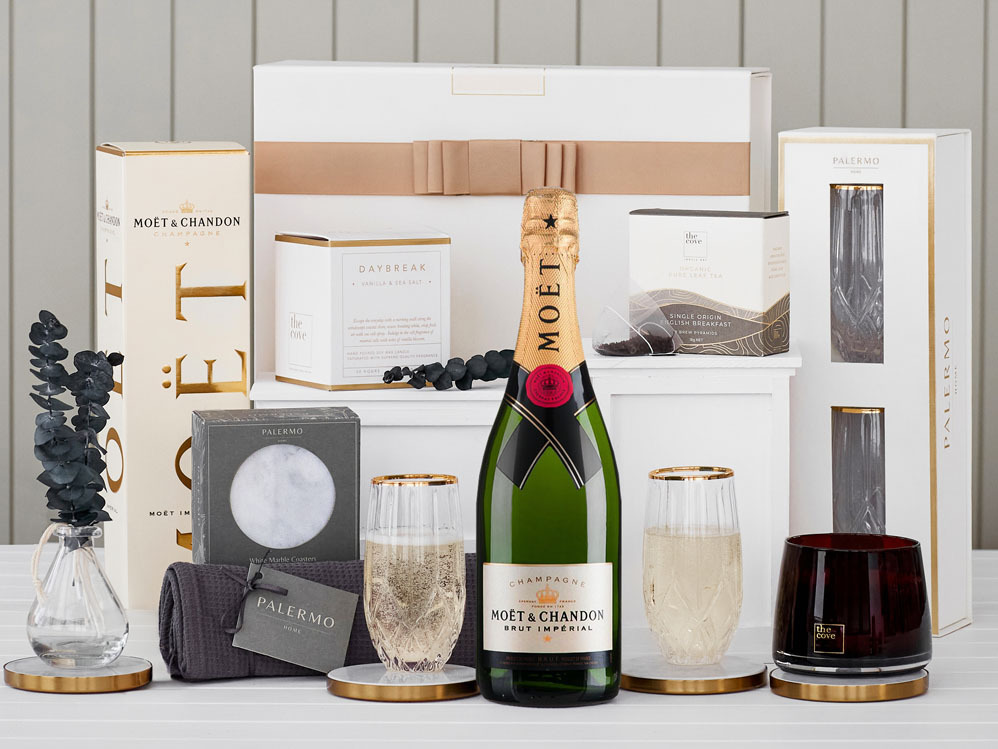 How do you choose vegan gifts?
Finding and choosing vegan gift ideas in Australia is as straightforward as for anyone else. You simply need to consider what your loved one likes and find a vegan compliant version. The easiest way is to look for certified vegan logos on the packaging or labels that say 'Suitable For Vegans'. Alternatively, shop with brands known for their ethical and sustainable choices.
Sometimes, animal-derived products hide in the most surprising places! Non-vegans might be surprised to know that even simple things like wine and bath bombs are often not vegan-friendly, so it pays to do some research.
What do you buy someone who is vegan?
Whether you're looking for vegan gift ideas for him or her, keep them nurturing, beautiful, thoughtful and fun. Below are some thoughtful vegan gift ideas and vegan treats that your dedicated herbivore will undoubtedly feel good about.
Certified organic cotton or bamboo products from sustainable clothing brands




Candles made from organic soy wax instead of bees wax




Plant-based skincare, body wash, and moisturisers




Tokens or donations that show support for animal lovers or eco-activists




Cookery books that adapt recipe ingredients to create vegetarian delights




Handy kitchen gadgets that make preparing vegan food even more fun




Hampers of gourmet vegan snacks, sweets and drinks for a touch of luxury
What are some good vegan gift ideas?
You can get as inventive as you want with sustainable vegan gift ideas. What would be a special treat they wouldn't buy themselves? It could be anything from a tofu press to a plant-milk maker or some comical wall art if that's more their style.
Vertical or hydroponic herb growing system for fresh food flavours all year




Anything they love recycled - from books to wine glasses and sunglasses




DIY starter kits for making vegan cheese, yogurt or kombucha at home




Kitchen essentials like nutritional yeast, black salt, tahini, herbs and spices




Vegan wine from a premium Australian vineyard like Mr Riggs winery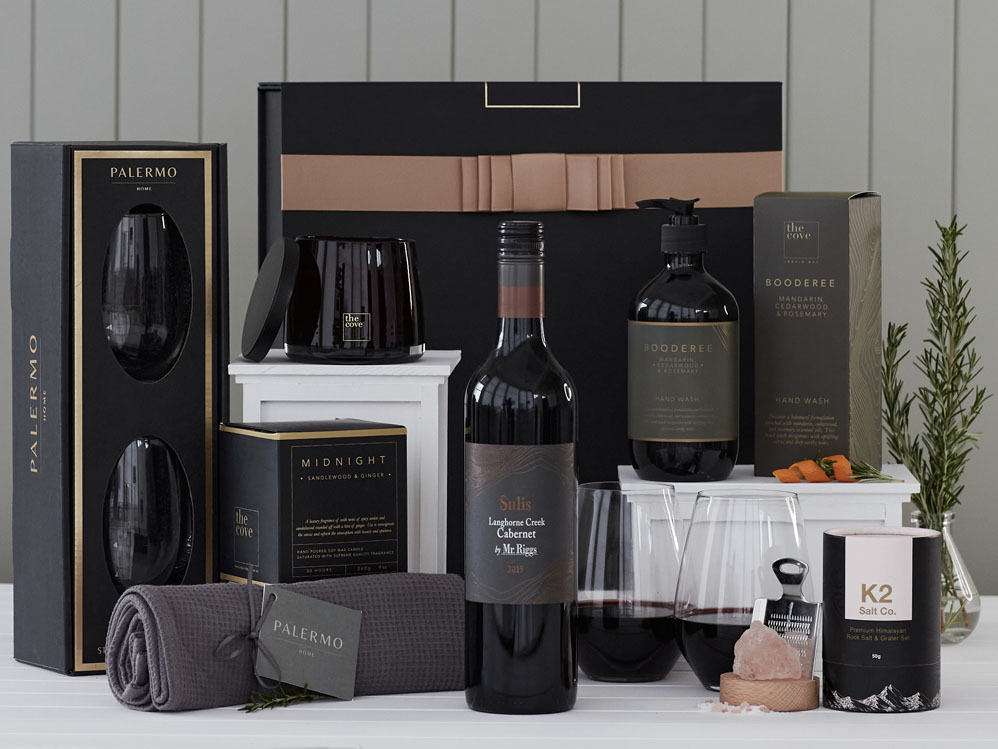 What should I get my vegan girlfriend?
Everyone is unique, so luxury vegan gift ideas for her need to be personal as well as being kind to animals and the planet. Go for pampering items if she likes to kick back and relax or eco-friendly vegan accessories if she's the jet-setting kind.
Luxe handbag, laptop bag or luggage made of vegan faux leather




Dairy-free vegan chocolates, cocktail kit or a bottle of favourite sparkly




Vegan hampers containing eco-friendly homeware and luxury treats




Relaxing natural soy wax candles, aromatherapy oils or oil diffusers




Natural vegan body and beauty care and plant-based hand washes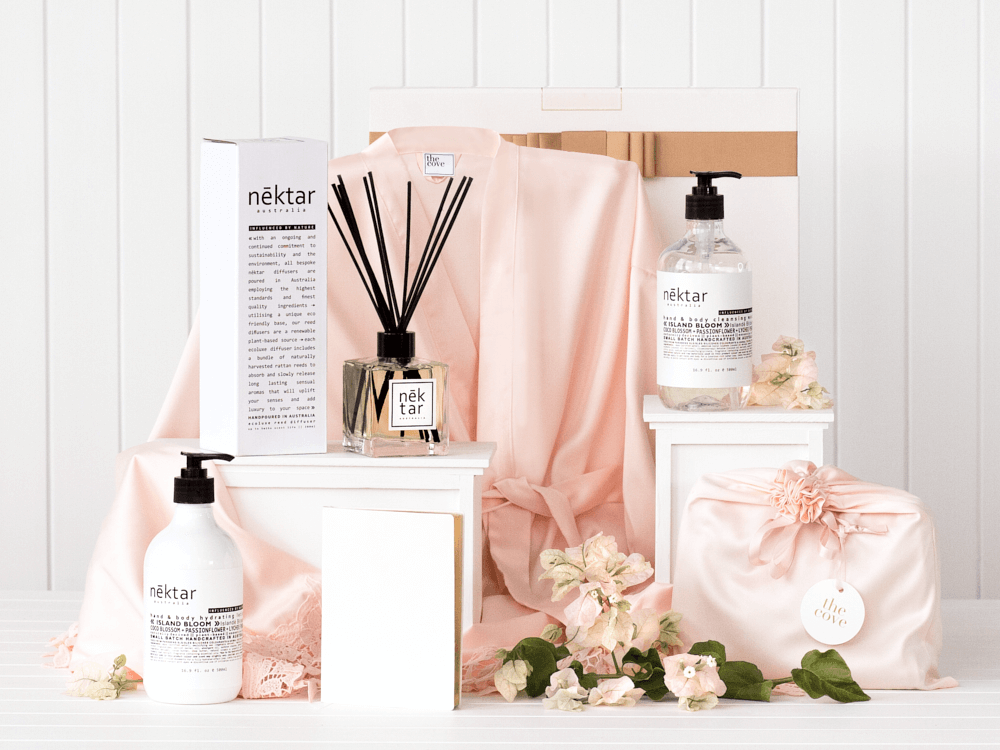 What do you give a vegan for Christmas?
The festive season can be extra challenging for those new to avoiding animal products. With all those delicious meals, cheese boards and choccy advent calendars, it's not always a forgiving time. So make it fun with some of the inventive gift ideas listed above, vegan food alternatives and silly stocking stuffers.
Create a box of vegan food to replace their favourite Christmas treats




Fun novelty gifts with a vegan theme make great stocking fillers




Adopt an olive tree or sponsor an animal or local rescue centre




Moët & Chandon, Veuve Clicquot, and Chandon are all luxury vegan-friendly champagnes!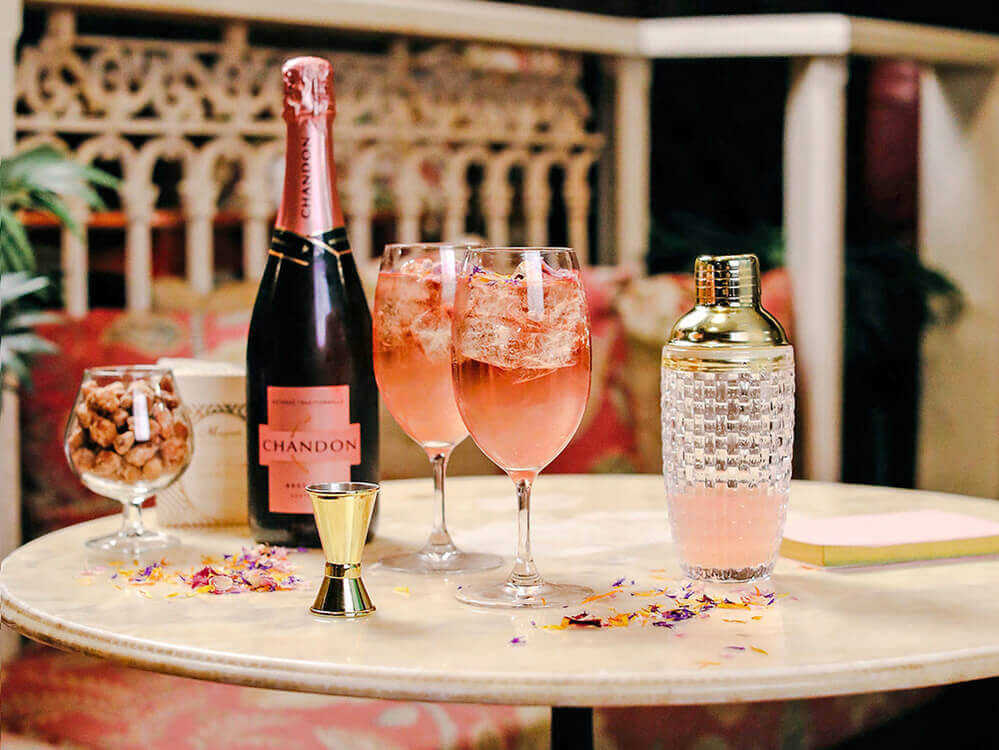 Is it okay to give a non-vegan a vegan gift?
Yes, of course, it is! But your decision about what gifts to buy needs to be based on your loved one's relationship with veganism. Most people are eco-conscious, but some don't like feeling coerced into any belief system. The key is finding beautiful eco-friendly gifts that aren't specifically made for vegans but just happen to fit the bill perfectly.
For businesses, vegan and eco-friendly corporate gifts not only make it easy to respect the lifestyle choices of employees, they also say a lot about your brand. Giving beautiful organic, sustainable, and vegan-friendly gifts to all staff and clients can be a way to make a statement about your own business ethics and beliefs.
The Best Vegan Hampers For Ethical Gifting
Vegan hampers make stunning plant-based gifts for any special occasion or celebration. They're a charming and classic treat crammed with goodies they wouldn't usually buy for themselves. Here at The Hamper Emporium, you'll find a sublime range of luxury vegan gifts including gourmet vegan food, wine, champagne, homewares, and vegan-friendly beauty products. Our gift hampers contain everything needed for a little vegan indulgence, or even just a night in with drinks, treats, and excellent company.