Gift Hampers for Birthday Presents
Author: Loreena Walsh Date Posted:23 March 2019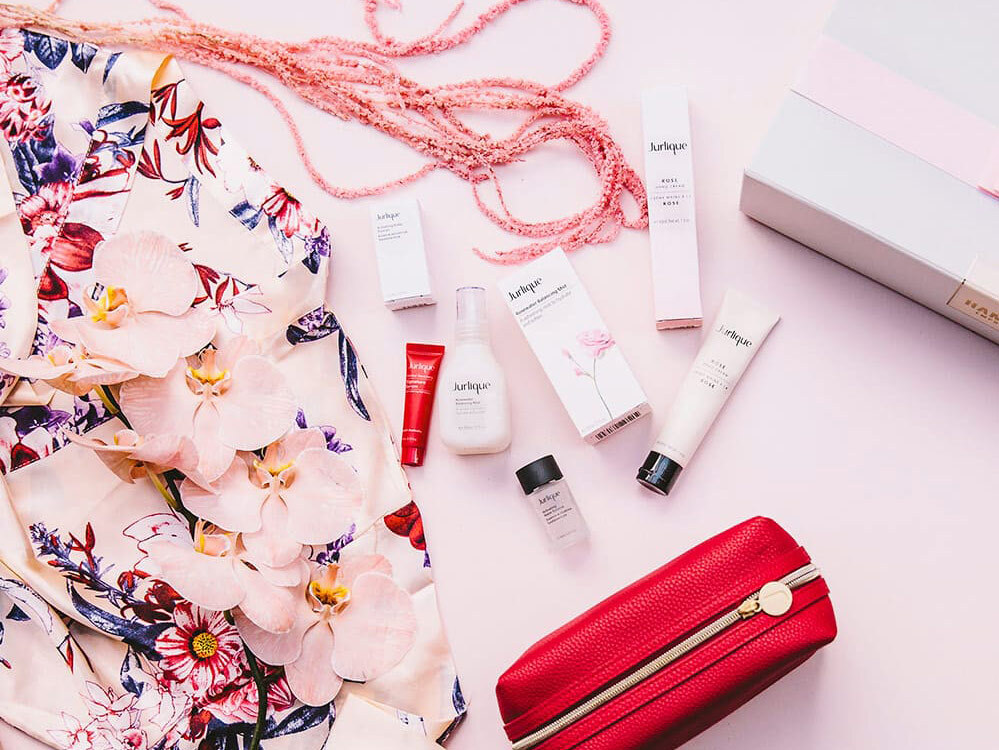 Anyone who has not found the perfect birthday present yet can stop worrying. The Hamper Emporium can provide you with a wide range of gift hampers that are perfect for a birthday, or any other occasion you may need a gift for. To find out why you should choose one of our gift hampers as a birthday present, please read on!

Why Are Hamper Emporium's Gift Hampers the Perfect Birthday Presents?

There are many reasons why the Hamper Emporium gift hampers are the perfect birthday presents, but the most profound reason is probably the product diversity in each gift hamper. If you do not know the exact preferences of a recipient, it is best to go for a present that contains multiple items. Each hamper on the Hamper Emporium contains multiple products, so you can count on the fact there is going to be something your recipient likes.

Another reason why many people choose Hamper Emporium's gift hampers for birthdays is the collection of premium brands that can be found in our hampers. Most hampers on the Hamper Emporium contain some well-known brands, for example Moet & Chandon, Maison Fossier and Butlers Irish Chocolates. Because of this, recipients are definitely going to enjoy their gift.

Why Should I Get Gift Hampers from the Hamper Emporium?

Buying a gift hamper for a birthday is best done at the Hamper Emporium, because customers can take advantage of many benefits here! In addition to getting access to a wide range of premium products, all customers get a free standard delivery on their gift hamper.

The Hamper Emporium is very experienced in the gift giving industry, so our gift hamper designer instinctively knows which gift combinations work for most recipients. If you have no idea about the gift you want to buy, or do not know the personal preferences of your recipient, the Hamper Emporium will have your back with a large selection of pre-designed gift hampers.

Can I Use Gift Hampers for Other Occasions?

Even though the Hamper Emporium gift hampers are very popular for birthdays, we do provide a range of hampers that is suitable for other occasions as well. In addition to birthdays, customers can also acquire one of our hampers for Christmas, Valentine's Day, Mother's Day, Father's Day, births and anniversaries.

Are the Products in the Birthday Hampers Fresh?

The Hamper Emporium works with gourmet products on a regular basis, so we always ensure that our customers get fresh gourmet products in their hampers. No matter if you have chosen a christmas gift baskets 2019 with an international delicacy or a hamper with Australian products, we can guarantee that the products your recipient gets will always be fresh.

That being said, the Hamper Emporium offers more than just gourmet products. Some of our hampers also contain cosmetics, baby products and other items that are popular for special occasions. Each of these products has been evaluated by the Hamper Emporium, so that we can guarantee our valued customers get the quality they paid for.