Quality Hamper Products at the Hamper Emporium
Author: Nicole Adler Date Posted:9 February 2017


If you are searching for good gift hampers for special occasions, it is always good to know what you are buying. Therefore, we often include specials on the finest products in our gift hampers, so you can get more familiar with their benefits. Below, you will find our latest overview, which includes new products that have been added to our gift hampers range recently! So, read on to discover the quality hamper products at the Hamper Emporium!
Robert Oatley Wine
One of the latest additions to our gift hampers range are Robert Oatley wines. If you are a wine collector or wine connoisseur, you are undoubtedly already familiar with the name, because Robert Oatley is counted amongst the best wineries in Australia.

The Robert Oatley winery is a family business, which spans over more than four decades of wine growing, wine making and marketing. The winery has released wines under numerous labels, which includes Robert Oatley, Wild Oats, Pocketwatch, Four in Hand, Montrose and Craigmoor. So, if you had any of these wines in the past, you already had the privilege to try their astonishing wines.

Inside our gift hampers, wine lovers can find numerous releases from the Robert Oatley winery; this includes acclaimed wines such as their Signature Series shiraz and sauvignon blanc, which have acquired numerous accolades since their creation. Therefore, if you need a gift for a wine lover, you cannot go wrong with our Robert Oatley gift baskets.
Willie's Cacao Chocolates
At the Hamper Emporium, you can find numerous chocolate hampers containing unique chocolates. One of these unique chocolate brands that is a common occurrence in our chocolate hampers range is Willie's Cacao, a brand known for exotic and superior chocolate flavours.

The Willie's Cacao chocolates in our chocolate hampers are always made with exotic cacao beans, which have been acquired from exotic locations such as Peru and Venezuela. Naturally, the exotic cacao beans are not the only factor in creating the best chocolates, because Willie's Cacao has unique manufacturing methods that makes their chocolate stand out from all the rest.

In addition to Willie's Cacao, there are other great chocolate brands that can be found in our chocolate hampers; this includes Australian brand Morgan's and Irish brand Butlers Irish Chocolates. Since each of these chocolates has unique characteristics, you simply cannot go wrong by choosing one of our chocolate hampers containing any of these brands.

Brown Brothers Wines
The range of wines in our gift baskets is quite diverse, because in addition to the Robert Oatley label, our christmas gift baskets australia also contain wines from another great Australian winery – Brown Brothers.

Brown Brothers wines have been around since 1889, and has therefore been delighting our country with the finest wines for more than a hundred years. The main thing that makes this brand special is their modern twist on old classics. From a classic rosé, Brown Brothers created a Victorian Crouchen Riesling Rosé that surpasses its predecessor. This also continues with other great releases, including their new Proseccos.

The Hamper Emporium regularly adds new wines from the Brown Brothers winery to their gift baskets, so you should not look far to delight a wine collector with a love for Brown Brothers wines.
Baylies Epicurean Delights Handmade Treats
Some Australian brands surpass our expectations; this is certainly the case for Australian brand Baylies Epicurean Delights, a small brand that started from a local kitchen, but soon grew into an international enterprise thanks to the superior quality of their products.

Baylies Epicurean Delights creates a wide range of products; this includes tart shells, biscuits, shortbreads, gourmet fruit cakes, pralines, gourmet crackers, lavash, Christmas cakes, jams and much more. Most of these products are present in our gift baskets, so if you know someone who appreciate handmade gourmet treats for a special occasion, we can certainly recommend getting a hamper containing Baylies Epicurean Delights products.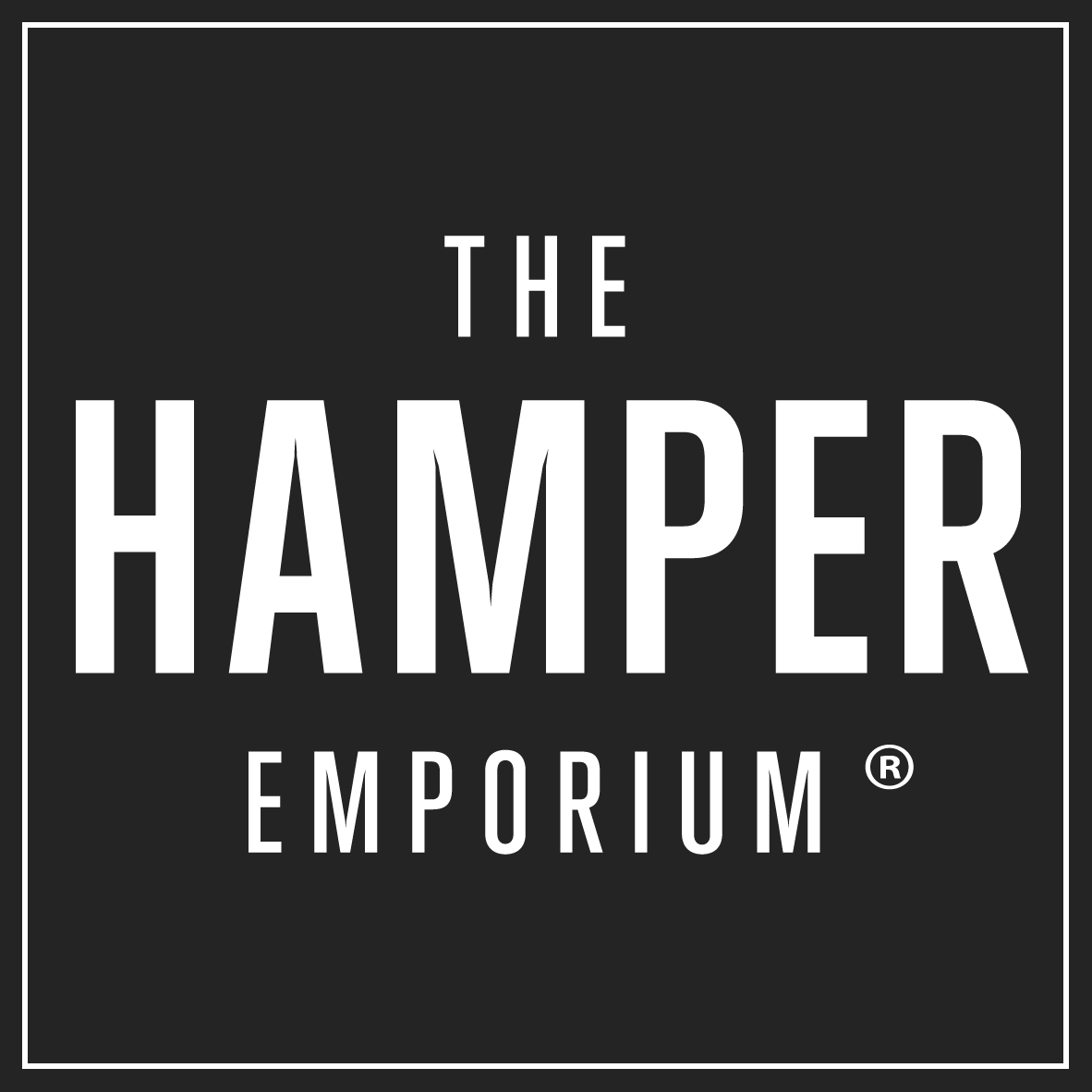 Maison Fossier Biscuits and Pastries
Everyone knows that the French can bake a mean biscuit. Therefore, it is no surprise that a French brand has conquered one of the top spots in our hamper range, especially where biscuit selection is concerned. The brand we are talking about is Maison Fossier, known for their delightful biscuit roses, puff pastries and chocolate-chip Feuilletes.

Maison Fossier, also known under the name Biscuits Fossier, is a French bakery situated in Reims, France. They are known for their creation of biscuits, gingerbread, sweets and even marzipan confectionary, and their recipes even date back as early as 1690, where champagne bakers invented the original biscuit roses.

The House of Fossier has obtained the royal seal of approval as well, since this brand delivered their delightful biscuits to king Louis XV in 1756 and Louis XVI in 1775. Maison Fossier also obtained the royal seal of king Charles X, who recognised the quality of their biscuits in 1825. Therefore, we can state that Maison Fossier biscuits are not only suitable for gourmet lovers, but also recipients with a keen interest in history.
EcoStore
The EcoStore brand is not a part of our gourmet hamper range, but a part of our range of christening and birth hampers. EcoStore is a brand situated in New Zealand, and was founded by a couple who were interested in providing safe and environmentally-friendly products to children and adults alike.

Nowadays, EcoStore has grown into one of the biggest organic brands. Therefore, you can easily find some of their baby bath products and shampoos in our organic baby hamper range. So, if you need a gift for new parents that prefer organic products for their little one, be sure to look for EcoStore at the Hamper Emporium.
Other Remarkable Brands and New Additions
Since we cannot elaborate on each brand in detail, we regularly post updates on new products to look out for. So, if you are often in need of a gift hamper, be sure to check our posts and discover the latest additions to our tremendous range of hampers.

Need some information on a specific product in our hampers? Feel free to contact the Hamper Emporium team by webchat, email or telephone, and we will be more than happy to answer your questions.