Top Gift Hampers for Him
Author: Nicole Adler Date Posted:9 February 2017


Customers in search of the perfect gift hampers for him are in luck, because we are about to disclose the finest gift baskets for men on the Hamper Emporium. The gift hampers described below are suitable for a great variety of occasions, so no matter what event you need a present for, simply choose one of our recommended gift hampers for him.
The Moet & Australian Chocolates & Nuts
Even though our chocolate hampers are more popular amongst female recipients, there are some chocolate hampers that are loved by male recipients as well. One of these chocolate hampers is the Moet with Australian Chocolates & Nuts, which contains a bottle of French Moet & Chandon Champagne, as well as a range of chocolate-covered treats from Morgan's.

The chocolate-covered treats inside our chocolate hampers are appreciated by both male and female recipients, and it is not hard to see why. Each of Morgan's chocolate treats from our chocolate hampers has a unique flavour to offer; for example, dark chocolate coffee and chocolate with fruit & nuts. So, if you know a male recipient that loves champagne, but cannot say no to some chocolate treats either, you simply must consider one of our Moet & Australian Chocolates & Nuts Chocolate Hampers.

The Glenmorangie Whisky Tasting Hamper
The most popular gift hamper for male recipients is the Glenmorangie Whisky Tasting Hamper, which features some of the best whiskies from the Glenmorangie distillery, as well as a tremendous range of savoury treats.

Whisky is usually a hit amongst male recipients, so many of our gift hampers contain a good whisky for those recipients. Still, when you need a lot of whisky variety in one gift hamper, we can certainly recommend one of our Glenmorangie Whisky Tasting Gift Baskets, because the taster pack inside this hamper offers recipients access to not one but four Glenmorangie whiskies.

The whiskies inside the Glenmorangie Taster Pack include a Glenmorangie Original, Nectar D'Or, Lasanta and Quinta Ruban. Each of these whiskies is unique. While the Quinta Ruban and Lasanta are more exotic, the Nectar D'Or combines whisky and wine making techniques flawlessly. Naturally, you also have a Glenmorangie original to fall back on; this is a true classic whisky that is always appreciated by whisky lovers around the world.

Of course, customers should not choose one of our Glenmorangie Whisky Tasting Gift Baskets for the Glenmorangie whisky alone, because our hamper designer included many gourmet treats as well. So, in addition to the Glenmorangie whiskies, you can also expect Morgan's treats, Tasmanian Fruit Pastes, Gourmet Regional tapenades and a whole lot more!
The Moet & Gourmet Nibbles Hamper
Our Moet & Gourmet Nibbles Gift Baskets are also a big hit amongst male recipients, especially recipients who have a love for quality champagne. Inside the Moet & Gourmet Nibbles Gift Baskets, recipients will find a tremendous selection of gourmet treats, but also a bottle of Moet & Chandon Brut Imperial NV Champagne nobody can pass on.

The Moet & Chandon Brut Imperial NV Champagne is the flagship champagne of the Moet & Chandon champagne house. The champagne is often featured during celebrity and sporting events, which makes this champagne quite recognisable. The high profile of this champagne also comes with an extra benefit, because it enables customers to choose a good champagne for their recipient, even if they are not that familiar with champagne.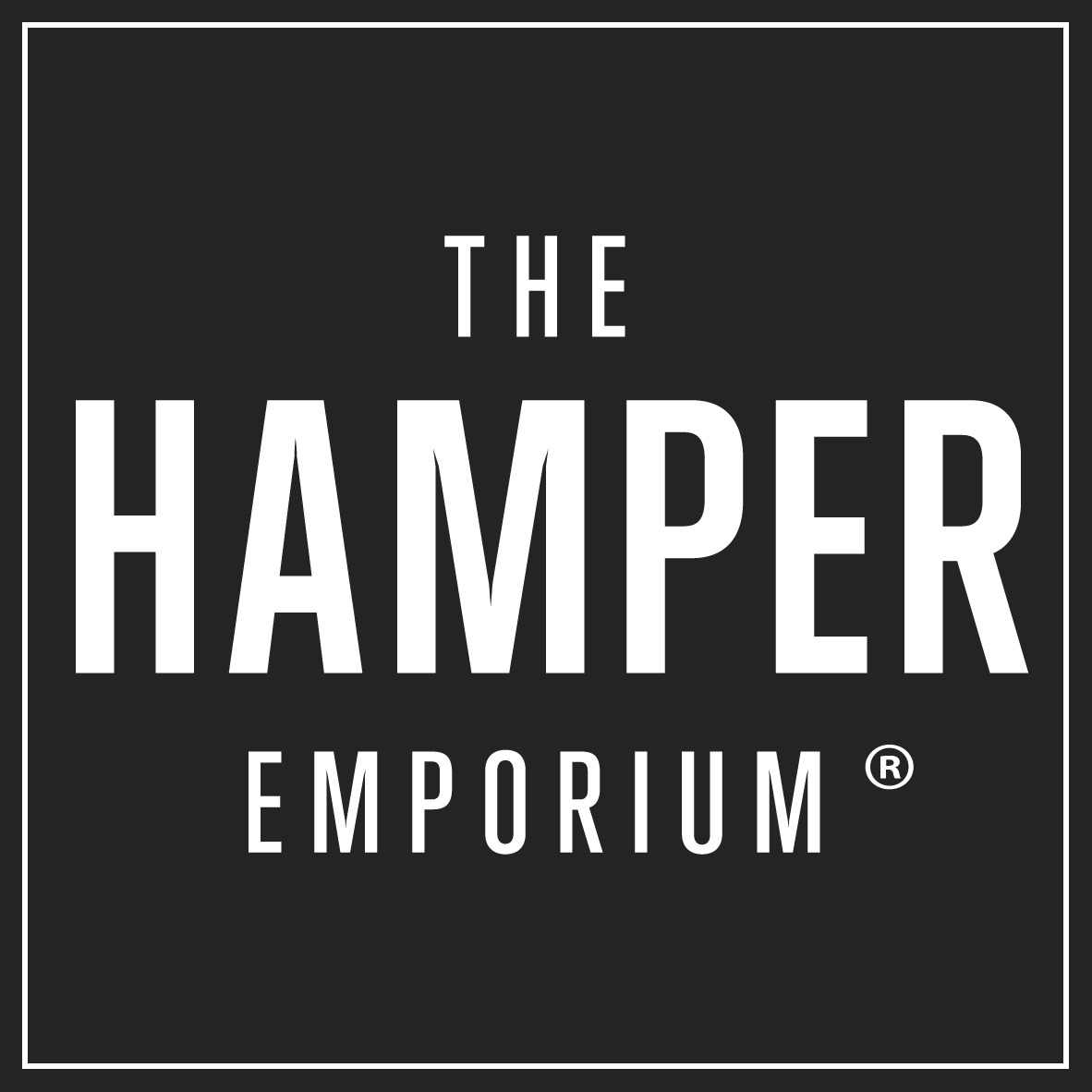 The Red Wine & Nibbles Hamper
Our Red Wine & Nibbles Hamper was recently updated with a new red wine, and this is certainly good news for Australian wine collectors, because the wine that was chosen by our hamper designer was none other than the Robert Oatley McLaren Vale Shiraz.

Everyone knows that creating the perfect shiraz takes an eye for quality and dedication, and these are certainly two qualities you will find at the Robert Oatley winery. The Robert Oatley winery is one of the most awarded wineries in Australia, so choosing one of their most awarded red wines for our hampers was certainly a smart thing to do.

Naturally, customers can find more Robert Oatley wines in our range, since we also added a good Sauvignon Blanc from the same winery to our hampers. So, if you are shopping for a wine collector or connoisseur, you could certainly delight them with the Red Wine & Nibbles Hamper, or our White Wine & Nibbles Hamper if they are more prone to choose white wine over red.
The Beers of Australia Hamper
Not every man is fond of wine, since some prefer to lounge in their garden with a good bottle of beer. At the Hamper Emporium, you will find the perfect hamper for these recipients as well, since we have many beer hampers with local and international beers to choose from.

One of our hampers filled with local brews is the Beers of Australia Hamper. Inside this hamper, recipients can find some of the highest awarded Australian beers, which includes Monteith's Golden Lager, Little Creatures Pale Ale, Balmain Pale Ale, Mildura Brewery Mallee Bull Beer and James Squire the Chancer Golden Ale. This collection of beers gives the recipient an adventure through the Australian beer culture, but also plenty of personal enjoyment.

The beers inside the Beers of Australia Hamper are complemented by some great beer nibbles as well, which have been hand-selected by our hamper designer to make sure they match the beers without any problems. Included in this beer hamper are: Morgan & Albert's premium nibbles, Baylies Epicurean Delights lavash, Jack's Black Label Beef Jerky and more. So, let your recipient head for a true beer and gourmet experience and choose the Beers of Australia Hamper for a special occasion.
Other Remarkable Gift Baskets for Men
Haven't found the perfect hamper in our overview? Then be sure to check out the other gift baskets for men we have available for christmas hampers delivery. Inside our hampers, you will find something suitable for every recipient, no matter how diverse their personal preferences are. So, head over to our range to discover the wonderfulness of our premium hampers, and give your recipient a gourmet experience he will never forget!