Why are Corporate Christmas hampers a great present for the office?
Author: Nicole Adler Date Posted:23 March 2019


One of the most stressful jobs in the lead up to Christmas is organising presents for staff. It can be time consuming and expensive which is why we suggest gifting the office one of our corporate Christmas hampers. We like to think of them as instant parties in a nicely decorated package and there is no better excuse to throw an impromptu office party than Christmas.
Are Christmas hampers good for sharing?
If you want to say thank you to your team, a gift hamper is perfect. We've put together a huge range of hampers with sharing in mind. All of them contain high quality products like crackers, nuts, chocolates and cookies that can be shared among many. All of the tasty things we include can be added to larger platters of food, instead of the regular shop bought items.
Christmas hampers bring people together and sharing food in particular is a great way of bringing a team closer.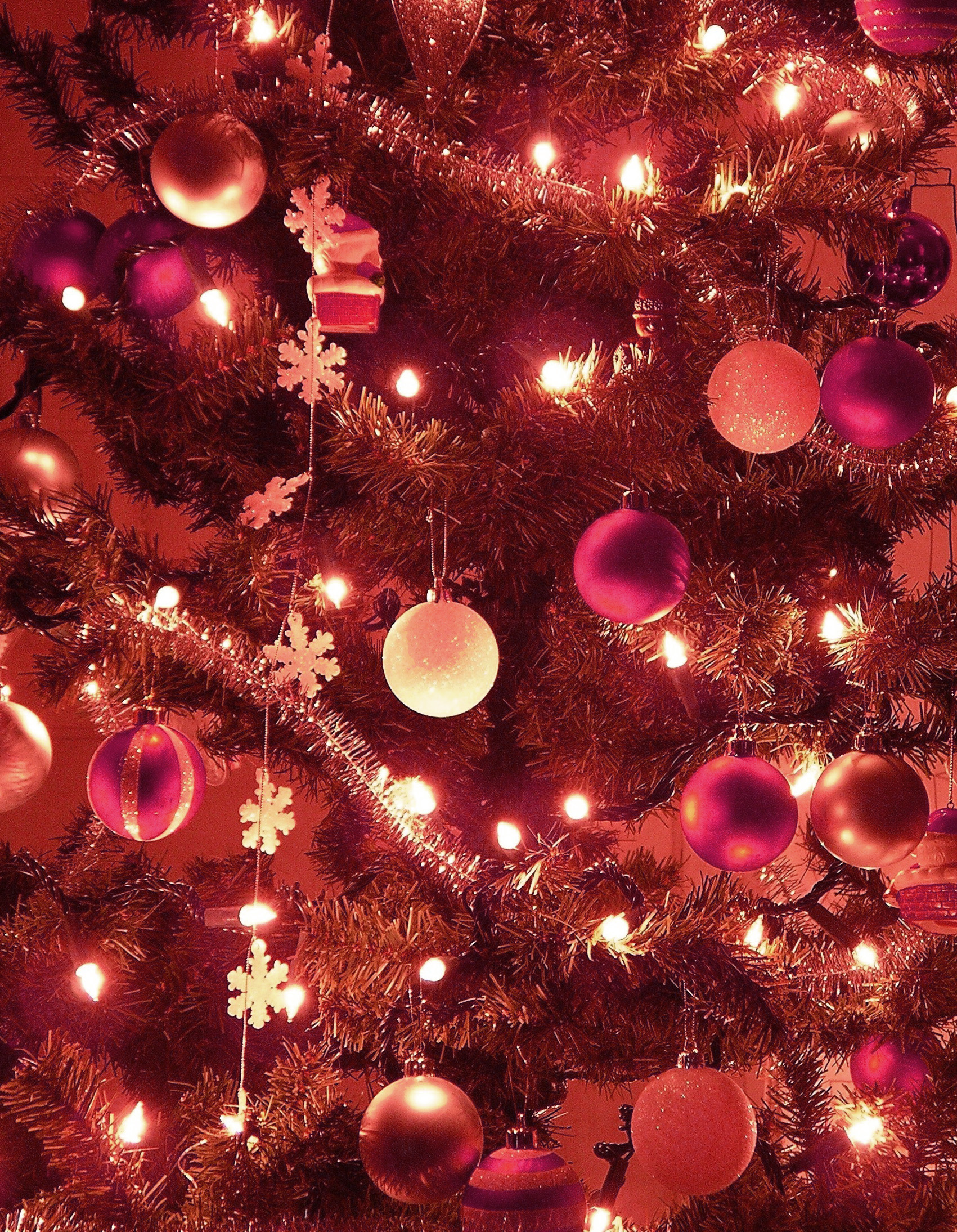 Will the Christmas hamper have enough nibbles to go around?
The Hamper Emporium has Christmas hampers to suit all team sizes. If you have a small team you might enjoy the exquisite Moët Nectar Imperial Hamper which combines chocolates, biscuits and sweets with a bottle of Moët & Chandon Nectar Impérial.
A larger team will love the Classic Celebration Hamper which was designed to be enjoyed by a crowd. It has almost everything you need to cater for a wonderfully festive afternoon tea including nuts, tapenade, semi-dried tomatoes, crackers, olives, chocolate, sweets, cookies, fudge, caramels and biscuits. Just add some cheese, charcuterie and fresh fruit and you've got perfect party nibbles. This hamper also comes with a classic Cabernet Merlot and a bottle of Moët & Chandon Brut Imperial.
The biggest hamper that we offer, and one of our best sellers for corporate clients, is the Emporium Hamper. It includes our full range of gourmet products from Le Cordon Blue Paris Olive Fennel Spread - which is perfect served on any of the crackers found in this hamper, to Butler's chocolate fudge through to the aromatic and indulgent Tasmanian Black Truffle paste and everything in between. For the wine lovers the hamper comes with two wines – a Shiraz and Semillon Sauvignon Blanc from Margaret River's Cape Mentelle and pièce de résistance a bottle of Dom Pérignon Brut Vintage.
What alcohol is included in the gift hampers?
A tipple is always an important part of any office Christmas which is why we've included wine, Champagne, Prosecco, beer, cider and spirits in our range of hampers. Have a browse through our Gourmet Food & Wine and Beer & Cider categories to see all hampers that contain alcohol.

Who doesn't love a gift hamper?
Enough about what our corporate Christmas hampers contain – we think one of the best things about getting a hamper for your team is the excitement factor. The excitement starts to build the moment that it's delivered, especially when it comes as beautifully presented as ours do in a premium gift box or handmade wooden chest topped off with a gorgeous satin ribbon. Our gift hampers are the perfect way of saying thanks for working hard team – now's the time to relax and enjoy.
Looking for more Christmas gift hampers?
The Hamper Emporium is proudly Australian-owned and operated and is the best place to shop online for gourmet and luxury corporate Christmas hampers. Melbourne, Sydney, Brisbane, Adelaide, Perth - it doesn't matter where you are in Australia, we'll deliver to your door. We have a great selection of Christmas hampers available including Gourmet Food & Wine, Chocolate Gifts, Beer & Cider, Pamper Gifts, Gourmet Food (no alcohol) and New Baby hampers.
Need help with corporate gifting? Please contact our team.