The Australian Christmas Hampers You Cannot Miss Out On!
Author: Nicole Adler Date Posted:23 March 2019


It is the season for Christmas shopping again! Christmas shopping tests the patience of everyone, expert shoppers included. With thousands of gift ideas and available items to choose from, selecting the right presents is definitely a difficult task. This year, the Hamper Emporium will help you lessen the stress of Christmas shopping and maximise the opportunity to give amazing presents through our Australian Christmas hampers and Sydney gourmet hampers collection.
What Makes Good Christmas Presents?
Christmas is celebrated yearly. Despite this, many shoppers still fail to take full advantage of the shopping experience. Don't worry - just follow our tips below to ensure that you will have no missed opportunities this Christmas season.
When shopping for presents, practicality is the first factor that you should consider. Will your recipient actually find good use for your gift or will it just accumulate dust? Answering this question will give you an idea on the right gifts to buy.
Also take into consideration the price of your gift. Remember, an expensive object is not necessarily valuable. There are some gifts that you can buy for the same amount but has more value. A perfect example is our Australian Christmas hampers and Sydney gourmet hampers. Australian Christmas hampers are practical gifts because in just one package, you can give a variety of items. Since Australian Christmas hampers and Sydney gourmet hampers contain delectable goodies, you are sure that your present will be consumed and make palates satisfied.
Another thing to consider is the quality of the items you will buy. One of the common mistakes made by holiday shoppers is that they fail to research prior to buying. Knowing what you are buying is crucial. Obviously, you would not want your recipient to think that you picked the first item you saw, without thinking about it. Everyone appreciates well-thought out gifts and you can easily be among the thoughtful givers.
With our Australian food hampers and Sydney gourmet hampers, you are guaranteed of the premium quality of each item included in your package. Our products are made by gourmet food importers and wholesalers who have exceptional reputation in the industry. Everything about our Australian food hampers and Sydney gourmet hampers is impressive!
Shopping for Christmas presents is a chance to be creative. You do not have to settle for tried and tested gifts every year. This year, treat yourself and the people you care about with festive Australian food hampers and Sydney gift hampers.

Are Australian Food Hampers and Sydney Gift Hampers Suitable for Everyone This Holiday Season?
A variety of Australian food hampers are available at The Hamper Emporium. Our team ensured that shopping for Christmas presents is convenient and easy for beloved customers. We are proud of our collection and you definitely should not miss out on what each package offers. Whatever your budget and preference may be, there are Sydney gift hampers suitable for all!
First off, we have the Christmas Bites Hamper, an affordable yet perfect gift for families. The hamper contains treats that will easily become the favourite of kids and adults alike. With cookies, tapenades, roasted peanuts, and fruits pastes, the hamper has the perfect combination of savoury and sweet treats that will please everyone. Your recipient will also enjoy the bottle of Island Estate 'Bark Hut Road' Shiraz. Although, the latter can only be enjoyed by adult recipients.
You can also try the Sparkling Christmas Foodies Hamper, which is one of our bestsellers. Inside the hamper, customers can find a bottle of sparkling wine from Chandon. Your recipient can enjoy it along with appetising chocolates infused with pleasantly surprising flavours from Morgan's. With this hamper, Christmas will surely be a merry one.
For people who love Christmas traditions, the Christmas Delights Hamper will allow them to indulge in satisfying Christmas favourites that never go old. This hamper includes a traditional handmade cake and gourmet biscuits by Baylies, Belgian butter biscuits by Jules Destrooper, and Maison Fossier's luxurious puff pastries. It also comes with an exquisite bottle of 2014 Devil's Corner Tasmanian Pinot Noir. The Christmas Delights Hamper also holds sweet chocolate treats made by Willie's Cacao and Butler's.
The Everything but The Ham Festive Hamper from our best Christmas hampers collection is for gourmet lovers who derive pleasure from fine foods. Any foodie would gladly welcome this hamper in their home, as it includes the perfect combination of biscuits, sweets, and nibbles from a variety of brands. Complete with a luxury gift box, this hamper is nothing short of sophistication. Indeed, the only thing lacking in this festive hamper is ham!
Show off your good taste and big-heartedness with the Best of All Gourmet Hampers from our best Christmas hampers collection! It contains everything that you can possibly think of in a Christmas hamper. From some of the Christmas essentials to award-winning and rare gourmet products; this gourmet hamper from the Hamper Emporium contains it all.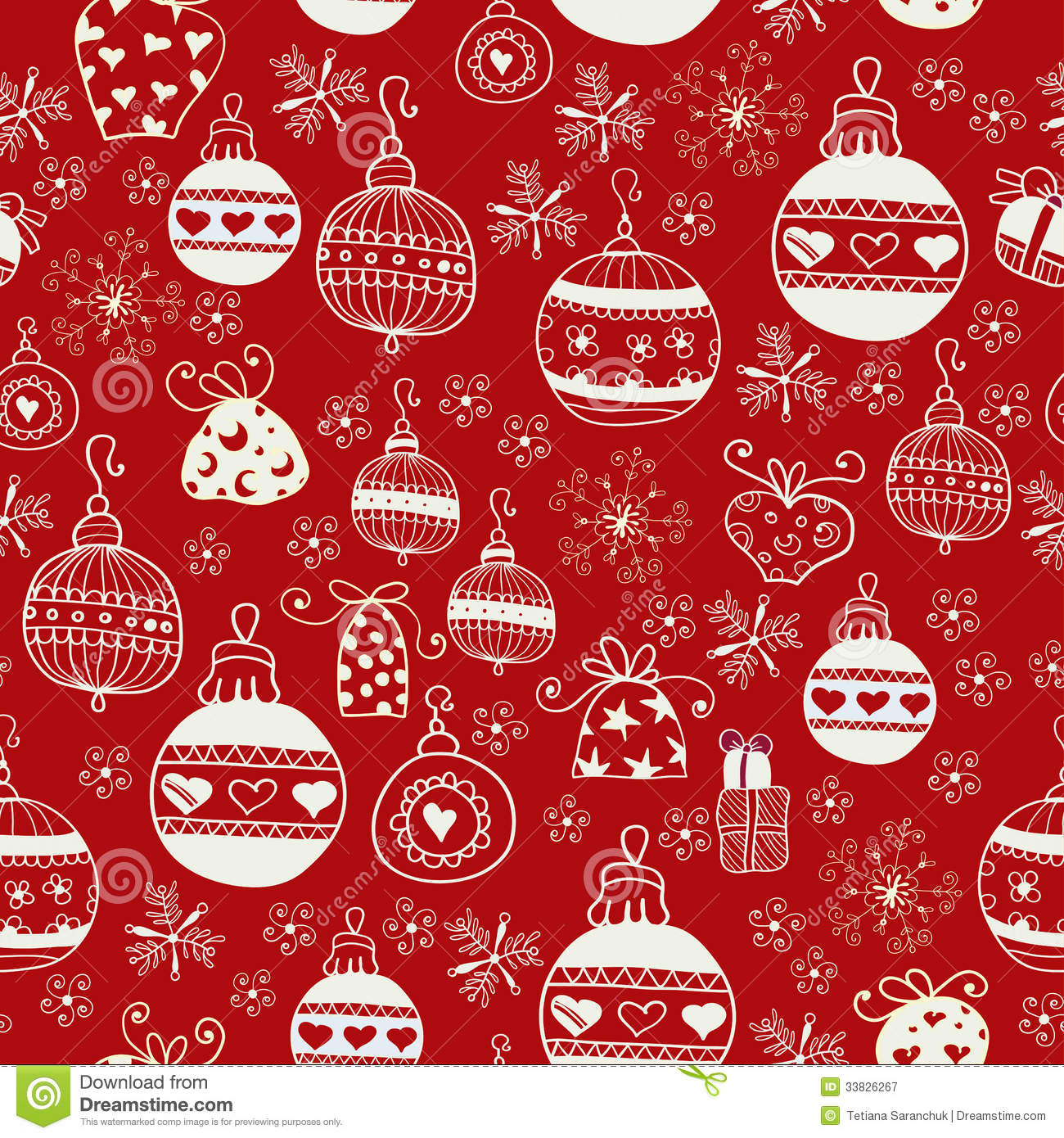 Why Should I Choose the Best Christmas Hampers from the Hamper Emporium?
Giving wonderful presents this year is an easy feat with the help of the best Christmas hampers at the Hamper Emporium. By trusting our company, you will benefit from the reasonable prices and superior quality of our products. Each product displays perfectionism from the packaging up to the individual items contained in our best Christmas hampers.
Aside from our amazing Christmas hampers and Sydney gift hampers filled with mouth-watering goodies, we also provide other services that will improve your gift shopping experience. If you have a business, all of our Christmas hampers and Sydney gift hampers are available as corporate gifts for your employees, clients, and investors. In addition to this service, we provide ribbon and gift card customisation to add a personal touch to your hamper. Our skilled graphics designers can incorporate your company logo in the ribbon and gift card.
We want your Christmas hampers to stand out as thoughtful presents. This is our way of ensuring that our gift hampers spread happiness and express care from our customers to their recipients. So, take advantage of this opportunity to make this Christmas the best one yet for someone you care about!
How Much Does Delivery of Sydney Gift Hampers Cost This Christmas?
Customers do not necessarily have to pay anything for the delivery of their Sydney gift hampers this holiday season, since each of these hampers is eligible for a free delivery. Customers can grab their free delivery on Australian hampers simply by selecting the standard delivery option during the checkout.
Forgotten to buy someone a present this year and experiencing a so-called blind panic? No need to worry, because the Hamper Emporium is delivering Sydney gift hampers up to Christmas Eve. Order today and make sure nobody is forgotten this holiday season.
Do you have a question about any of the Sydney gift hampers in our collection? Or do you wish to order corporate branding for one of our Melbourne Christmas hampers? Whichever it is, do not hesitate to contact the Hamper Emporium.